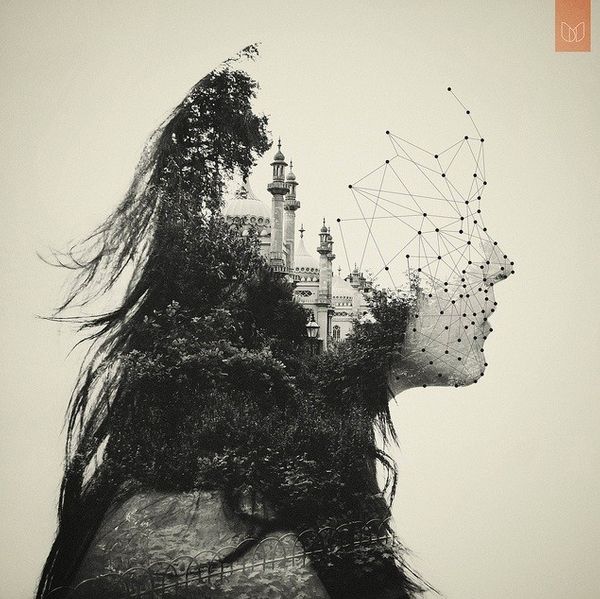 ABOUT
Beauchamp Fontaine is a Los Angeles based feature film & television set decorator and commercial designer.
Recently Ms. Fontaine completed work with Clayton Hartley on "Instant Family" directed by Sean Anders and starring Mark Wahlberg and Rose Byrne. A welcome challenge of this project was that Rose Byrne's character, Ellie, is an interior designer, so Beauchamp was able to showcase her skills as the Oz behind that film-making curtain,
Before "Instant Family" Beauchamp worked with Bruce Curtis on Rick Linklater's film "Where'd You Go, Bernadette" based on the best seller by Maria Semple. This film was a dream for a decorator as the story chronicles Bernadette's myriad design undertakings as a world-respected architect. The environments provide the emotional backbone for her tale of love and near loss. Cate Blanchett plays our protagonist whose world, when she stops creating, is teetering on absurdity. It was a heady challenge for Fontaine to bring life to the myriad sets spanning the course of 20 years
Prior to that, Fontaine worked on Linklater's "Last Flag Flying". Shot in Pittsburgh for Delaware, Pennsylvania, New York, Boston and New Hampshire, this period piece set in 2003 was another opportunity for Beauchamp to demonstrate the subtlety of her craft. From dive bars to working class homes, her sets all look spot on for the time period and the region.
Beauchamp also did the 1981 mining offices for Kenny Wells, played by Matthew McConaughey, in Stephen Gaghan's "Gold"; additional photography on David Ayer's "Suicide Squad" which included a back alley in Tokyo; and some new sets for "Independence Day: Resurgence," primarily the control room interior of the treasure ship.
One of her most exciting endeavors was working on the U.S. portion of Alejandro González Iñárritu's "The Revenant". She teamed again with Jack Fisk to help create an 1812 Pawnee Indian Village.
Alexander Payne's Nebraska, allowed Fontaine to showcase the restraint needed to create a quiet glimpse inside the lives of a midwest family. That project immediately followed Terrence Malick's Knight of Cups. Prior to that she decorated Louis Leterrier's blockbuster Now You See Me, and Jeff Nichols' wonderful film Mud.
Ms. Fontaine is well-respected for her accurate period detailing, notably showcasing the 1960's in The Playby Club, the 70's in projects such as The Runaways & Swingtown and going back to the 1920's in the exquisite flashback sequences in Skeleton Key.
Known for the myriad looks she can achieve, her decorating style ranges from a tasteful melding of masculine metropolitan chic with an understated traditional sensibility, to a quiet, contemporary elegance that remains accessible.
Also active in the residential interior design industry, Beauchamp is current on design trends and colour forecasting.